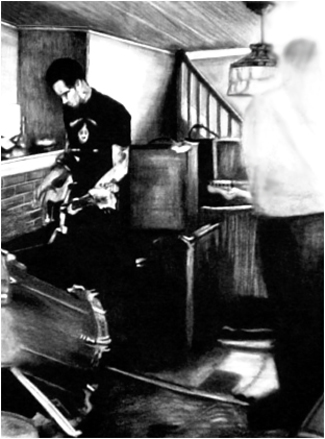 05.27.04
User Has Passed Away, And Given Birth To...
Bottle Rocket Navigator
A New Site, New Music, And A New Band Coming Soon.
We Thank You All For Your Support Over The Years For User,
And Hope You'll Join Us For Our Next Adventure.
Thank You.
Anthony
Fill
Chris
USER

Above Drawing By Nick Matej
Thanks Boo.